About the Chelsea House Victorian Inn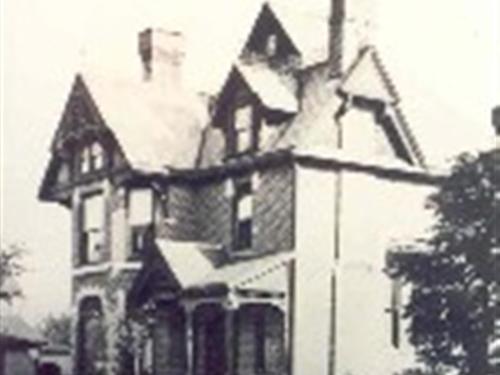 Chelsea House Victorian Inn was converted from an apartment building in 1994 to its present use as a Bed & Breakfast. The home was originally built in 1881 for James Gorman, a lawyer and tobacconist who later became a state representative and finally state senator. The restoration process included the removal of many temporary walls, mini kitchens and the stripping of layers of wallpaper, paint, and vinyl flooring. Much of the original woodwork survived all of the transitions the house experienced since 1881 but was abused and therefore it was all stripped and refinished. Much of the restoration was done by former owner Jim Myles, previously a licensed builder and restoration contractor.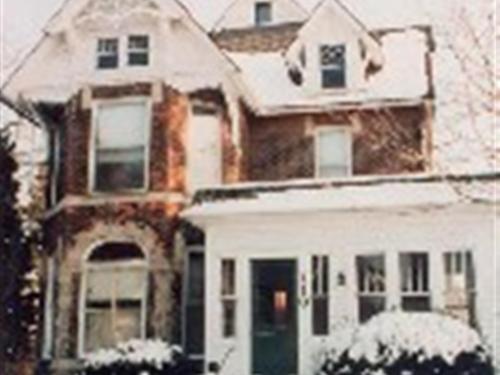 Jim refinished much of the intricate interior and exterior detailing, door casings, fanwork, etching, and scrolling, all characteristics of the Queen Anne Victorian style home of the late 1800's. The two story open banister in the front foyer is of an East Lake style. Be sure to make note of the original door hinges and window locks. There was no detail overlooked in the homes of this era. It has been pointed out by our local lumber experts that the clear pine used was not unusual for its time. Sugar Pine forests were vast in Michigan in the 1800's. Now however, those forests have long since been depleted.